A Sober and Sincere Thank You for Reading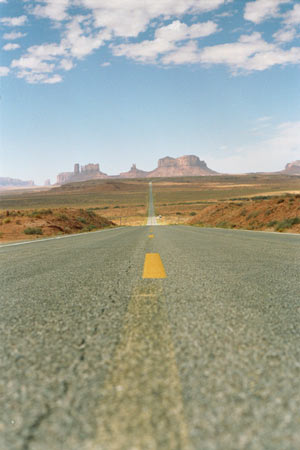 Thank you for viewing the first issue of Scenic Brews. Our focus is to entertain you with a different type of beverage related writing. Not that we will avoid pretentiousness or cliche completely (some of that stuff is great if not taken too seriously + puns and bad plays on words are an everlasting tradition in brewing). We're not trying to reinvent the wheel. We're just adding spinners or hubcaps or pressure washing the rims to show what's underneath. I could say more, but I've already taken the wheel metaphor too far. We're just trying to breathe a bit more life into a format we already enjoy - beverage (mostly beer) writing.
As I'm writing this I'm drinking a Sierra Nevada Glissade and thinking about the only Maibock I've ever brewed, which I changed up a bit beyond the traditional Maibock recipe making it my own, which is what I do with almost any brew.
It's great if you already have a deep and encyclopedic knowledge of beer, but that's not the perspective of most people (even those who consider themselves experts), so we've designed the magazine to speak from multiple perspectives including those who are brand new to drinking good beer all the way to the most advanced brewers.
Most importantly, we think everyone should be beverage cross trained. There's nothing wrong with having a preference, but by trying something new you may get a better perspective on your preference, find a new preference, or find a new category of beverages (alcoholic or not) that you can explore and enjoy for years to come.
We aren't here to be your ultimate authority on beer or anything else. But we'll be reasonably well edited with far less misinformation than most bev-rags. Our overall thrust bears heavily toward the quality (not quantity) school of drinking because otherwise how far would we get? A yearly review of Everclear? See, the further one veers toward the other school the more one is confined in the scope of possible topics.
We intend to grow and develop Scenic Brews into something we're really proud of. It's designed to change over time and we will be adding some content to each issue even after the original publishing date.
If you don't find the magazine interesting, consider writing for us.
Expect this first issue to be like a pilot episode of a TV show you think you'll watch again to see if it works out. If you think your voice can add to our value, please feel free to submit an article, photo(s), idea(s), criticism or accolade. Note: By submitting written or photographic work to this e-mail address, you agree that you have the rights to the work & that we are given the right to publish this work with no other compensation beyond your name being listed as a contributor to the magazine.
Please include a short bio (2 to 4 lines). Since we're called "Scenic" Brews, we think good photography is very important.
Send all submissions to submit@scenicbrews.com
--Thomas Ale Johnson