Thanks For Reading... (the "..." means we hope you continue reading)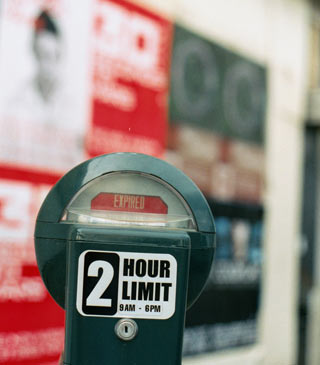 Welcome to the long awaited 2nd issue of Scenic Brews. We were planning a slight revamp of the look of the magazine, but we will have to try that with the next issue. At this point we're just happy to be alive and have good taste.
As I'm writing this it's 99 degrees outside and 81 inside. I'm drinking a homebrew based on the Stone 444 Vertical Epic with more wheat, slightly more Kaffir lime leaf, lower gravity and colder fermentation with a cleaner Belgian yeast. I love the 444 VE enough to use it as a general guide, but I wanted something lighter for summer. It's medium bodied, about 6.2% ABV and a slightly hazy mahogany color with a light tan head. It shows soft fruit and spice notes everywhere, plus it tastes great!
This issue has some extra features about Whisk(e)y and Tequila, because we don't want you kids to grow up with alcoholic prejudices. Strangely, the tea article has become alcoholic as well.
We're still new, but we're growing. Please enjoy the new issue.
As always, if you don't find the magazine interesting, consider writing for us.
Expect the plot of this magazine to develop over time. If you think your voice can add to our value, please feel free to submit an article, photo(s), idea(s), criticism or accolade. Note: By submitting written or photographic work to this e-mail address, you agree that you have the rights to the work & that we are given the right to publish this work with no other compensation beyond your name being listed as a contributor to the magazine.
Please include a short bio (2 to 4 lines). Since we're called "Scenic" Brews, we think good photography is very important.
Send all submissions to submit@scenicbrews.com
--Thomas Ale Johnson